MRA1
A small-diameter roller conveyor for moving boxes and
other relatively small loads.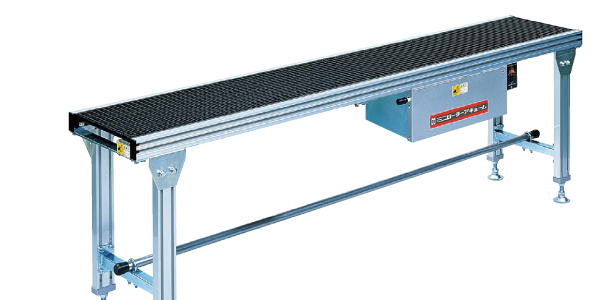 Print
Overview
Product appearance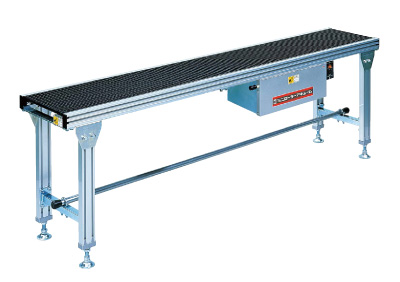 Flat belt drive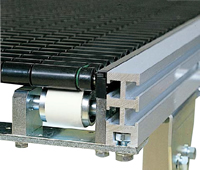 Key to model number designations


Specifications


*Rubber-covered rollers are not available for models with a roller width of over 600 mm.
Speeds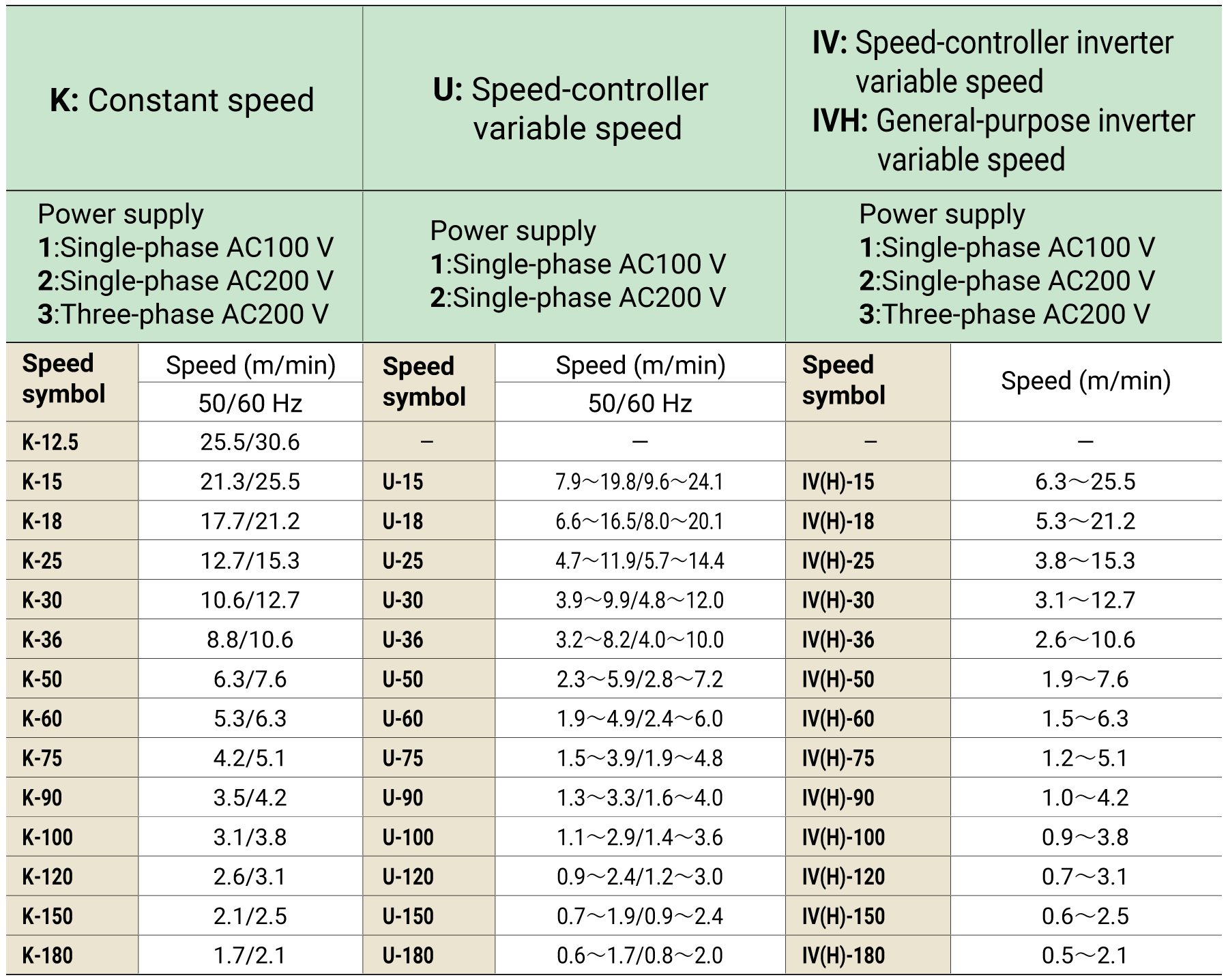 Note:
(1) Actual speeds may vary by up to 10% less than the values shown, depending on the motor characteristics and payload.
(2) Variable-speed models should only be used within the specified speed range since low-speed operation may cause motor burnout.
Transmission belt lengths


Conveyor payloads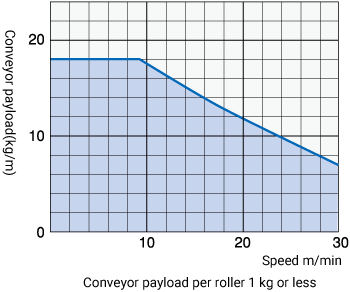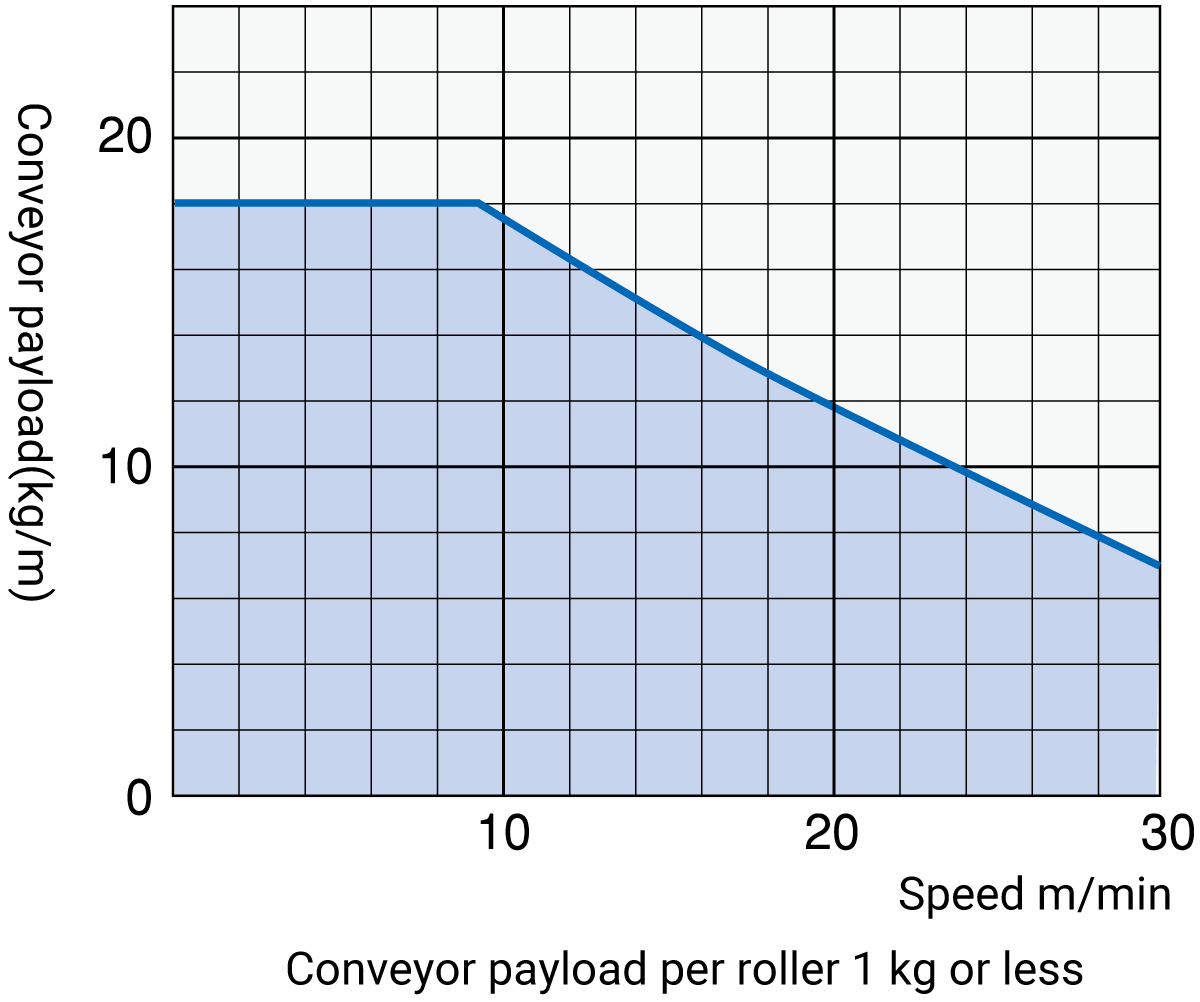 Line pressure chart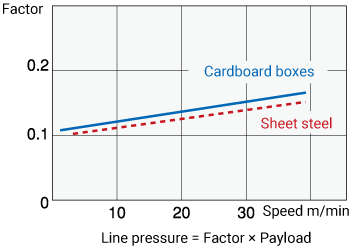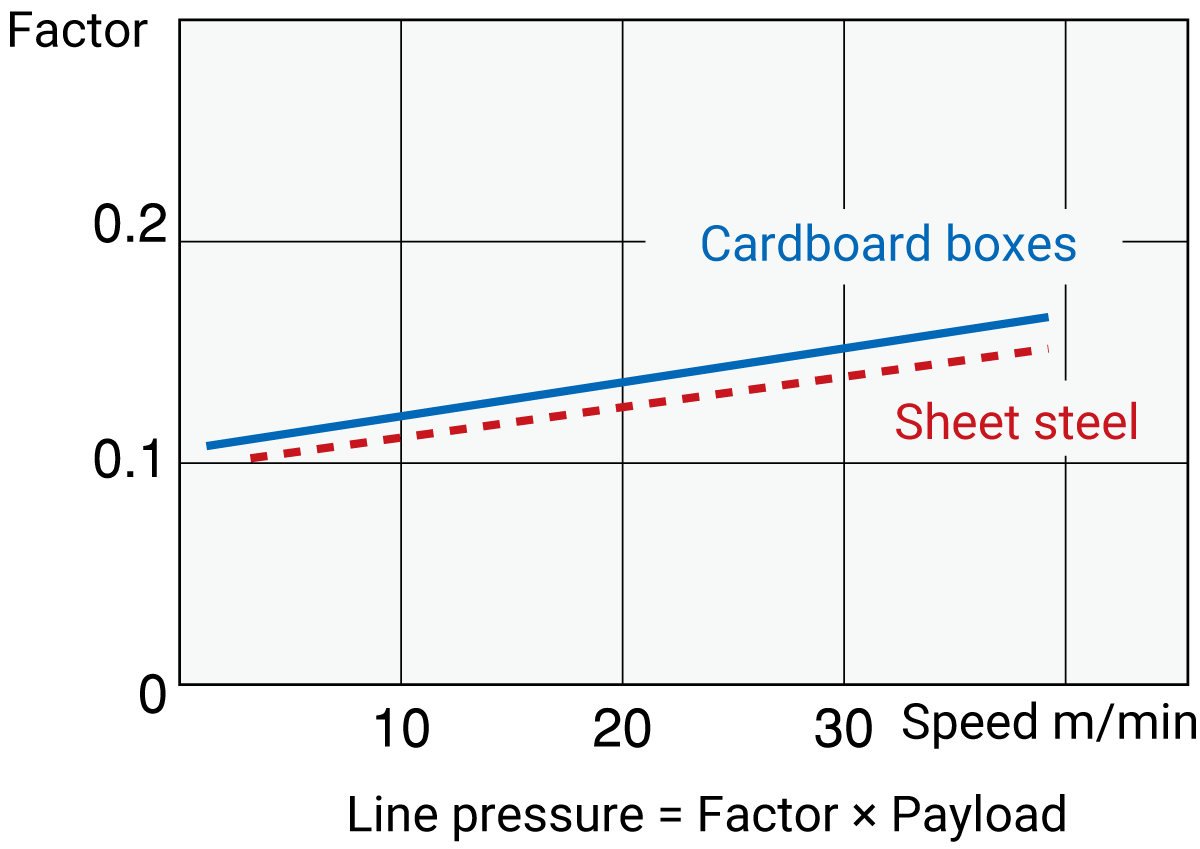 Dimensions, Cross-section