MMX0
An ultra-thin conveyor with frame thickness of 12 mm in
order to make the most out of the available space.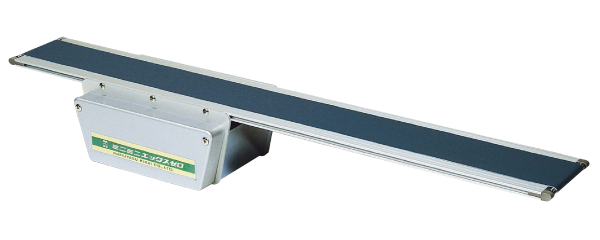 Overview
Product appearance


Key to model number designations
Specifications


Belt lengths
Belt length : Product length × 2 + 210 mm
Power supplies and speeds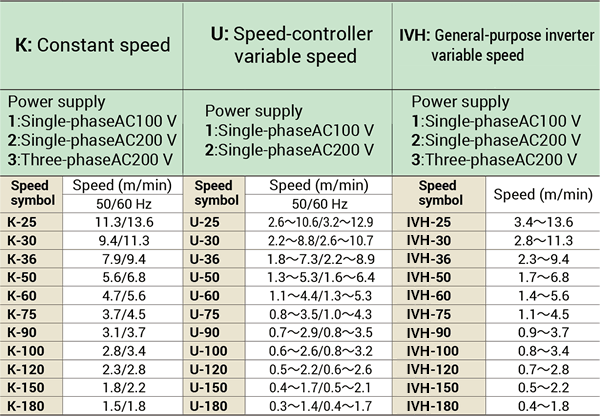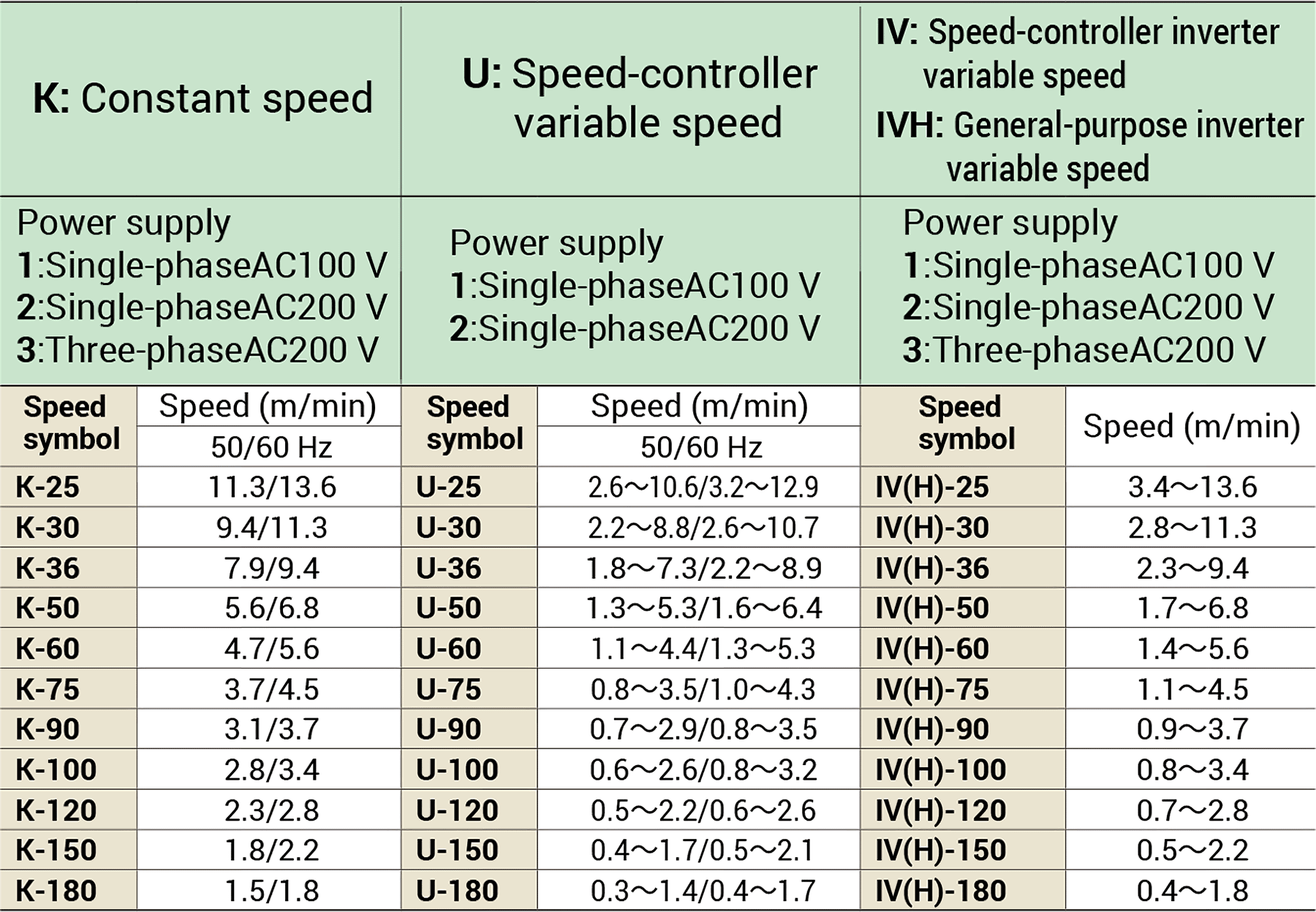 Note:
(1) Actual speeds may vary by up to 10% less than the values shown, depending on the motor characteristics and payload.
(2) Variable-speed models should only be used within the specified speed range since low-speed operation may cause motor burnout.
Dimensions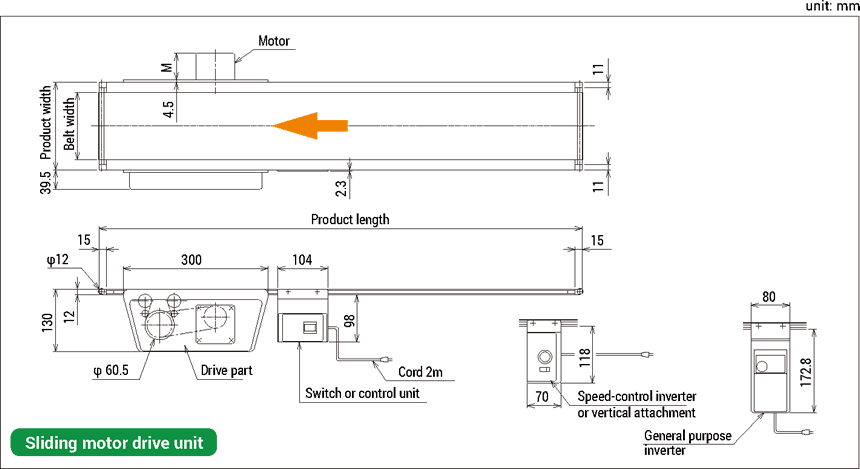 Frame Cross-section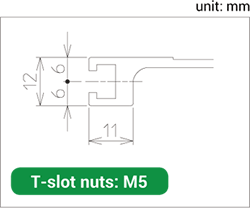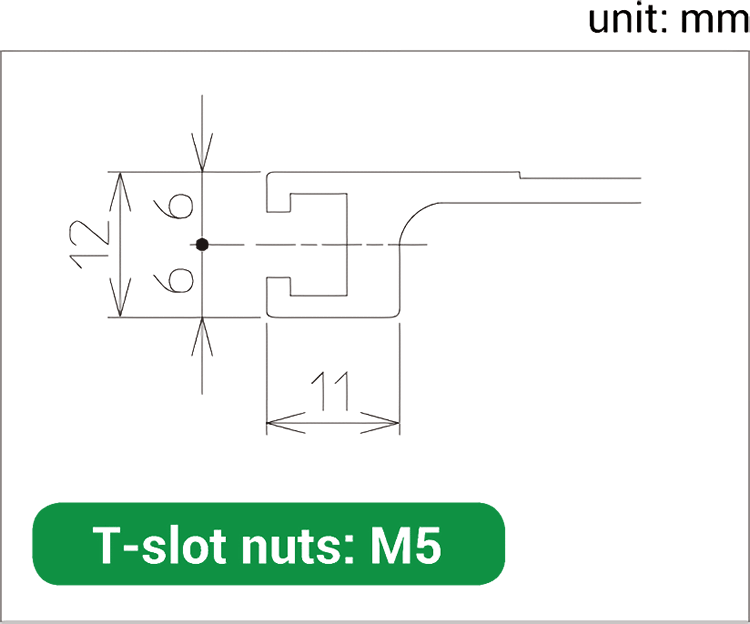 Motor projection dimension M (maximum value)


Option(Guide)